2019: Physically challenged persons walk for Ambode
By Monsuru Olowoopejo
Ahead of the 2019 elections, physically challenged persons, under the aegis of Disabled Democrats, yesterday, warned Peoples Democratic Party, PDP, Social Democratic Party, SDP, and other opposition parties to forget about fielding candidates in Lagos State.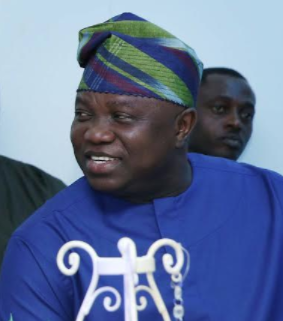 "Fielding of candidates would amount to waste of time and resources. If they are interested, they should wait for another four years, maybe they could win," the group warned.
The physically challenged persons, who spoke during "a 2million-man-march" for Governor Akinwunmi Ambode's re-election, stressed that their resolve was to ensure that peace that had reigned since 1999 in the state continued.
The convener, Hamidu Adesoji, after the walk, from Contain area toTeslim Balogun Stadium, Surulere, added that other parties should leave Lagos for the All Progressives Congress (APC).
The post 2019: Physically challenged persons walk for Ambode appeared first on Vanguard News.
Tags 2014
You may also like...