Photos: Ozubulu villagers praying for those massacred
By Nwafor Sunday
Worshipers and lay people of St. Philips Catholic Church Ozubulu, Saturday, allegedly prayed for the repose of souls who met their early death in the church on the 6th of August, 2017.
The killings of those innocent citizens in Ozubulu still shock many. It's like an event that occurred yesterday.
See photos: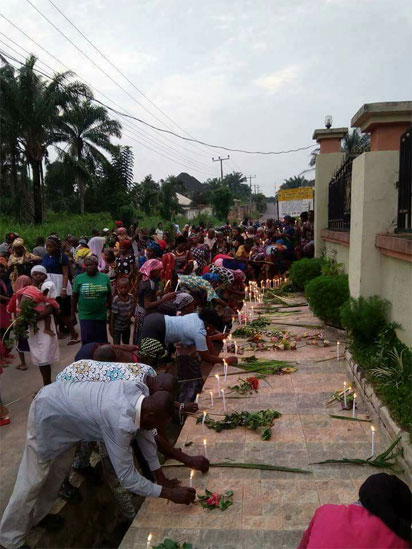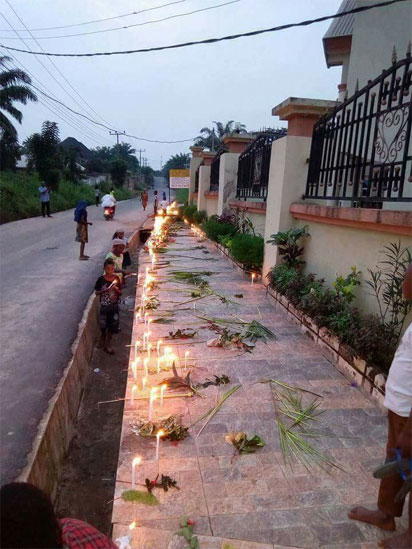 The post Photos: Ozubulu villagers praying for those massacred appeared first on Vanguard News.
Tags 2014
You may also like...