PENGASSAN lauds Reps' stance on NLNG sale
By Victor Ahiuma-Young
PETROLEUM and Natural Gas Senior Staff Association of Nigeria, PENGASSAN, has lauded  the House of Representatives' call on the Federal Government to suspend the proposed sale of its shares in Nigerian Liquefied Natural Gas, NLNG.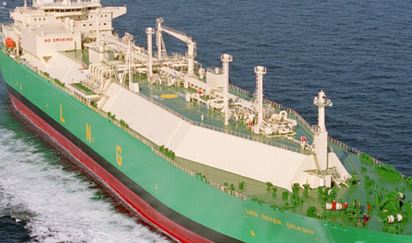 Reacting to the call by the House of Representatives on the urgent need to stop the sale of the gas company, PENGASSAN National Public Relations Officer, Fortune Obi, said the Reps' position was in tandem with its position on the need for the government to retain its shares' ownership in the company.
He said that the NLNG model had been the best option so far and should be replicated in other government failed ventures such as the refineries and others.
He said: "About 18,000 jobs in the sector will be affected if the proposed plan is carried out. Government should explore other options to fund the economy rather than sell a viable company like NLNG which dividends was used to kick start and finance the economy when Nigeria was in recession."
The post PENGASSAN lauds Reps' stance on NLNG sale appeared first on Vanguard News.
Tags 2014
You may also like...