Nigerian music industry lacks direction, substance — Mannycee
By Ayo Onikoyi
Afro pop singer Ikegwuonu Chinaemerem Emmanuel also is known by his stage name, Mannycee is a Nigerian musician who was inspired to go into music at a very young age because of his passion for the craft. Also inspired by the likes of Wizkid, Davido, Sarkodie, Yung6ix and others, Mannycee is off with a great start to conquering the music world.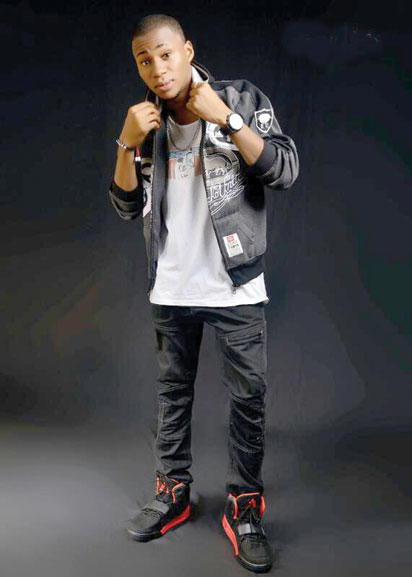 The Anambra State born singer started writing songs at age 13 and recorded his first song 'Jekalu' at the age of 14 and has since then recorded five other songs and has released one titled 'Blessing' in 2017.
Weighing in on the state of the Nigerian music industry, Mannycee thinks the music industry in Nigeria lacks direction and substance but he, however, believes that with time things will change for the better.
"The Nigerian music industry lacks direction and substance. For a while now, there has been an avalanche of articles and opinion pieces on the state of the music industry, which is as a result of lack of direction and substance. But we still believe in probability of change which is constant," he says.
Currently studying in Anambra State University, Mannycee is certain to break into the Nigerian music scene with his burning passion and unique style of music, regardless of the stiff competition in the industry.
The post Nigerian music industry lacks direction, substance — Mannycee appeared first on Vanguard News.
Tags 2014
You may also like...