I set the pace for young female acts — Azeezat
Azeezat Niniola Allen, better known by her stage name, 'Azeezat, has boasted that she is the brain behind the new sound and style of music now done by young Nigerian female music acts.
Speaking to Showtime in a chat, she claimed that before the rise of young acts such as Simi, Yemi Alade, Niniola, to mention a few, she had prepared the music stage for them to build on.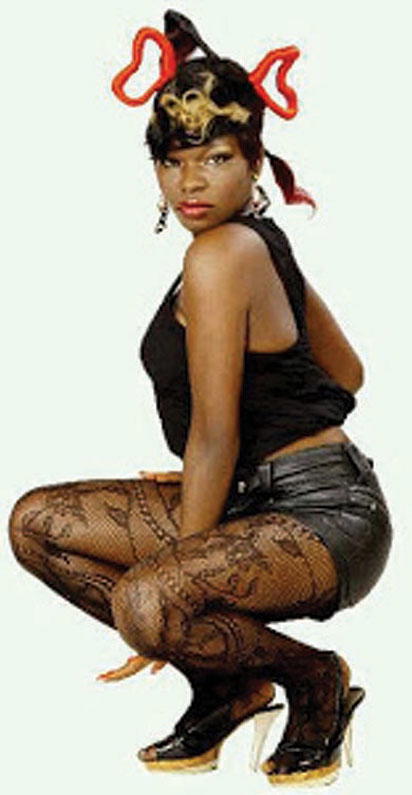 According to the acclaimed 'queen of love', reigning young female acts are just recreating what she has been able to create so she is not in any way worried of waning because in due time she would return to show them she is their master in the music game.
"I think they have been putting touches to what I've been able to create, the revolution I was able to create by projecting our own cultural values and heritage through music, to take it to the next level. Kudos to them, they are doing well and I think it's just for me to come in and build it to the next level because it started with the likes of me.
I won't claim its originality because they were lots of other people that have been doing it before I came and I like the fact that they are taking it to the next level, but I'm coming to show them the next level more than the level they have taken it to", she said.
The post I set the pace for young female acts — Azeezat appeared first on Vanguard News.
Tags 2014
You may also like...