Hearty cheers for Gov. Dankwambo
By Juliet Ebirim
Governor Ibrahim Hassan Dankwambo of Gombe State is currently the man of the moment. He  turned 56 during the week and it was an opportunity to celebrate his achievements.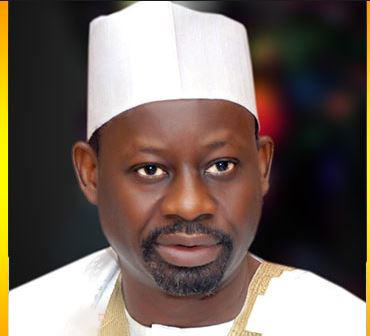 His  commitment to the development of the people of Gombe State cannot be over-emphasised, as many can attest to his diligence and hardwork.
With his sterling public service record, vying for governorship position in Gombe was no surprise.
Dankwambo began his public service career by serving as the Accountant General of Gombe state.
His diligent service at the state level was just a stepping stone to his service at the Federal level.
He served as Accountant General of the Federation from 2005 to 2011. The governor voluntarily ended his federal service and retired home to Gombe, to lead the transformation of the state.
As Governor Dankwambo marked another  birthday this week, his friends and well-wishers have continued to eulogise his virtues. And this will definitely spur the dynamic governor to attain greater heights.
The post Hearty cheers for Gov. Dankwambo appeared first on Vanguard News.
Tags 2014
You may also like...