Basketball stakeholders want protection for Kwese Premier League
Nigerian Basketball Stakeholders made up of the Coaches Association, the Clubs captains, Referees' Council, Technical Commissioners and Statisticians, for the first time in the history of Nigerian basketball, came together in a joint meeting held in Ilorin to express their satisfaction on the organisation of the Kwese Premier Basketball League by the Nigeria Basketball Federation.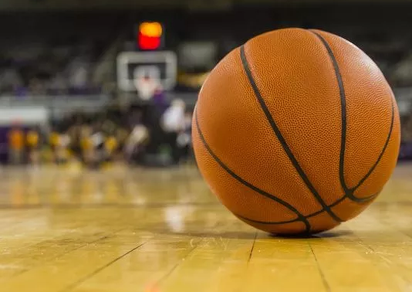 They were unanimous in their demand to be left out of the current leadership tussle in the Nigeria Basketball Federation, NBBF and want the Premier league sustained with the international best practice.
The stakeholders in a communiqué signed by the above mentioned associations' heads stated that, no faction in the NBBF dispute should stop any club from participating in the Kwese Premier League Final 8 scheduled for Kano in September, as it was the case with two clubs out of the 12, though replaced, that participated in the Savannah and Atlantic Conference 6.
It was also agreed that, no club playing in the Kwese Premier Basketball League must be threatened or penalized as most key actors like the players are more interested in the development of the game and are not party to the politics of the federation.
The stakeholders resolved that, those seeking to take control of the NBBF, not according to due process, must not intimidate or involve any of the stakeholders in the politics of the game as players, referees, coaches and technical officials are only interested in playing and growing the game.
They declared their solidarity with the two clubs in the Savannah Conference; Mark Mentors and Defenders Basketball Clubs, both of Abuja, who were threatened and eventually stopped from participating in the Conference 6 play-offs.
The stakeholders, who gave their maximum supports to the women's national team playing in the Afrobasket women's championship which ends in Mali today and the men's team that would play in the men's version of the Afrobasket later in September, declared that they would communicate their decisions to the Secretary General of FIBA Africa, the NOC as well as the IOC.
The communiqué was signed by Scott Nnaji, president Basketball Coaches Association, Tunde Popoola, president Referees Council and Skambo Morrison, chairman, Technical Commissioners.
The post Basketball stakeholders want protection for Kwese Premier League appeared first on Vanguard News.
Tags 2014
You may also like...